5

min read
8 Questions to Ask When Outsourcing a Web Development Project – Full Guide
Outsourcing a web development project is a very crucial decision and requires a lot of thinking before finally deciding on a single company. It is important to have full thought-out requirements, goals, and proper communication and understanding between you and the developing team.
The software house in Islamabad is the one you should turn to for all web development projects. Plan everything out before setting a meeting. Make a list of questions you will ask to reach a final decision.
Important Questions to Ask
After you have made a decision to outsource your web development project and short-listed a few companies to hire, it is necessary that you satisfy yourself with everything that matters before finally deciding on a single company. Here are a few important questions that you must consider.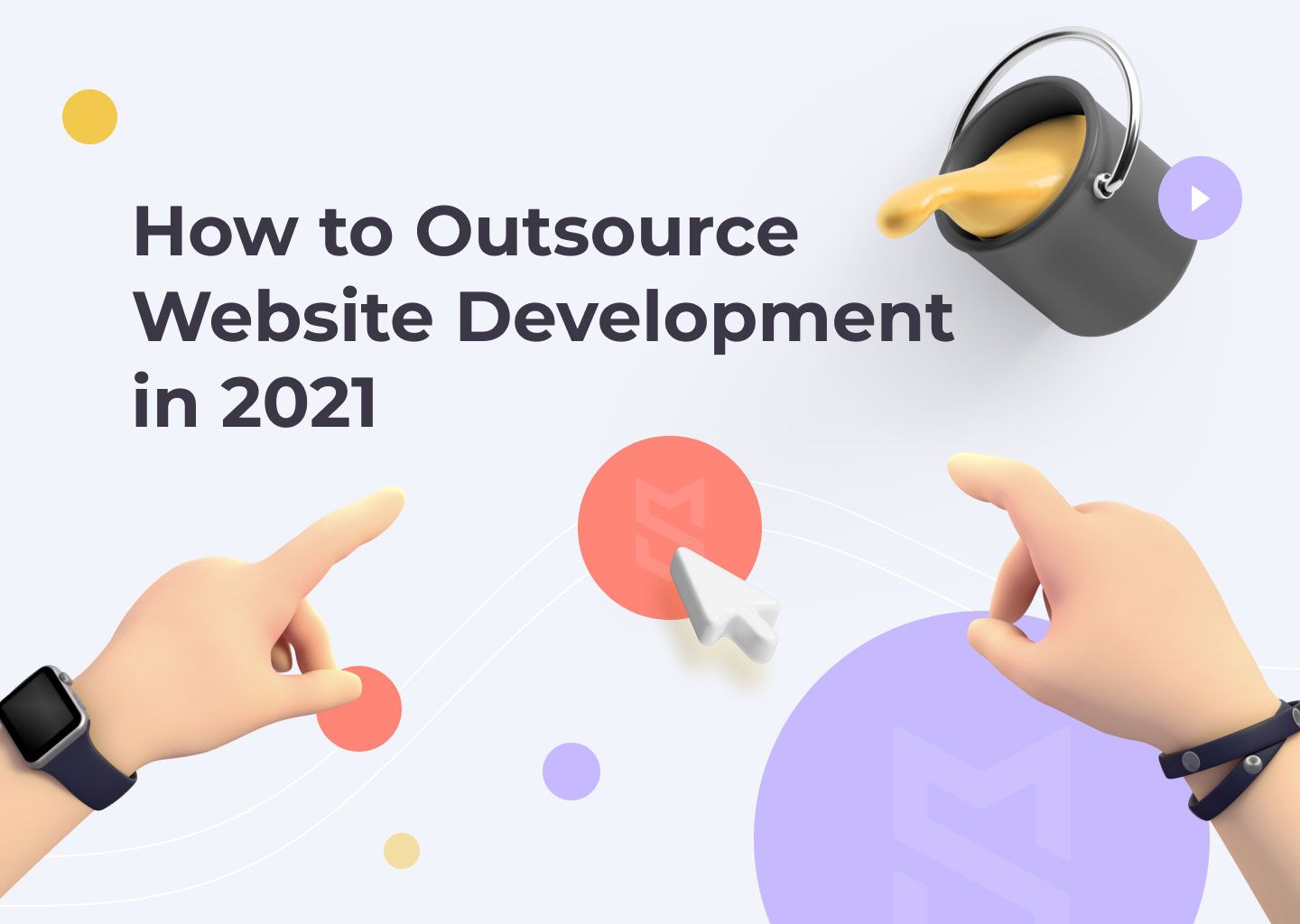 What are Your Core Services?
When visiting any software house in Islamabad offering web development services, start your conversation with their capabilities and core services offered by them. It is imperative to know what skills they possess, and expertise specifically in your required domain. During an interview with them, inquire about their web development services and specialities. If you are looking for a specific service, be very specific and ask if they will be able to deliver it as required.
Ask them if they will be providing you with a comprehensive design and development that matches industry standards. The time frame that they normally require to complete a project is also necessary, observing their trend with their past clients.
Do They Incorporate Best SEO Practices?
A website that follows best SEO practices is an ideal one. Incorporating best SEO practices holds importance because that's how your potential audience will be approaching you. Ask the web development company if they will be taking care of SEO aspects. Although they won't be taking care of on-page SEO, their main goal should be to create a website that makes it easy for the owner to implement these standards.
Ask the developers about how they use code, their style of using sheets to minimize coding, use of script files, etc. You must also ensure that they use the heading tags appropriately and design the web page that attracts a potential audience. Lastly, the website should have a responsive design.
How Do They Test Their Work?
A very crucial thing is the testing of the work they will be delivering. It is advisable to know beforehand how, where, and what they will be providing testing for. Make sure the web development company you choose prioritizes the testing phase as much as its development. Ask the developers whether they will deal with possible errors after the website has gone live and know the circumstances in which you can hold the team accountable.
Can They Provide References?
It is no shame to ask the web development company to share samples of their past work. More importantly, if you are able to see samples similar to the nature of your work, then it will be more beneficial. This way you can have a clear idea of your expected outcome.
Another thing that can be done is to ask for references from the company's past clients. By talking to them, and more importantly, having a look at the project will work out better for you in making a decision.
Do They Provide Ongoing Support?
It is very unlikely for a website to run smoothly once it is launched. There are always chances for errors and improvement. There can always be a flaw and you need to be sure how the web development team will handle that inconvenience.
The terms and conditions of the web development team regarding support should be known beforehand. Know if they want their job to be finished after launching the website. If not, how will they be handling support requests? Pay attention to their promises of commitment and much they will be fulfilling them.
Do I Expect a Custom-made Web Project or a Product of Customized Theme?
There is a huge difference between a custom-made web project or having an already existing theme that is customized after a few modifications. Prioritize your requirement of getting a custom-made project and discuss it very thoroughly with the web developers. Modifications in the already existing theme mean your work will be a total replica of your competitor. If you are paying for a custom-made project, be sure to get one.
Whether You Will be Involved in The Process?
It is your project so you have all the right to be involved in the development process. The more involvement, the better the outcome will be. The outsourcing company that you will choose must provide you the possibility to be involved in the whole development process. But make sure to not overwhelm the team with so many calls or changes in tasks. Ensure beforehand what the team will expect from you so that you are also prepared for your role.
How Long Will The Project Take?
One of the important questions to ask is to know the length of the project delivery. How long will the web developers take to deliver the final outcome? The length of the project should be decided upon mutual understanding keeping in mind the scope, complexity, and ability to handle deadlines. The web developing company should be able to keep a tentative date and a basic schedule for key project milestones.
Choose Wisely
Keeping the above questions in mind, choose a web development company wisely. There are many software houses in Islamabad currently operating that provide full-fledged web development services. Ensure that your idea of the web development project aligns perfectly with the developing team.
Once you have all the answers, you would be able to have an idea of whether a specific company will match your interests.