3

min read
Syndicating your content is a great way to get traffic and brand awareness for your blog. It will also boost SEO and give you leads and sales.
Increase Web Traffic
Syndication of content is a great way to increase web traffic for bloggers. But there are some things you need to know before you start. First, you must ensure that your content is relevant to the community you are trying to reach and that you follow the rules of the site you submit it.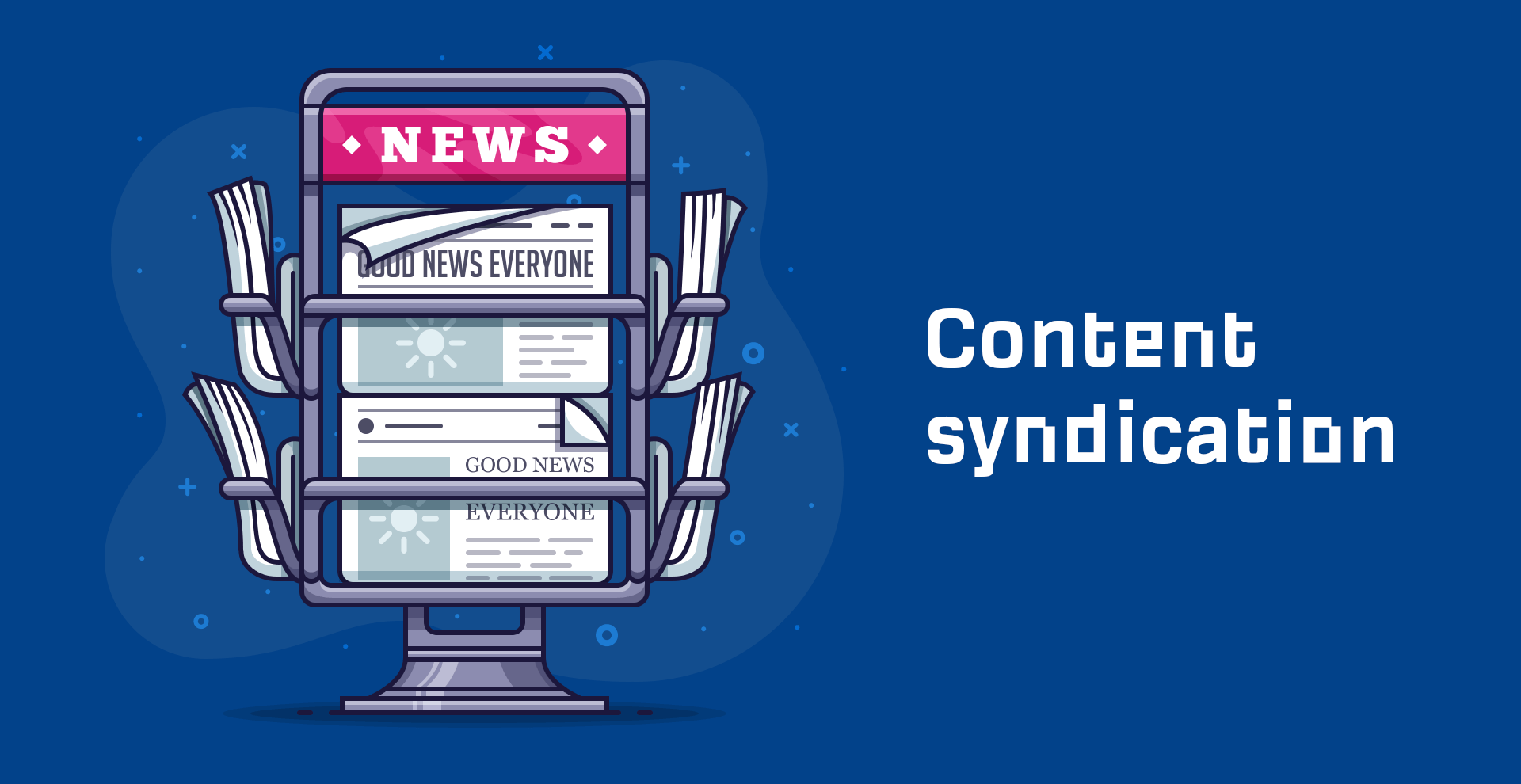 There are super-effective content syndication strategies for bloggers which help to generate backlinks. This will increase your domain authority and help you rank higher in search engines. It's also a good idea to use the canonical tag to help Google recognize where the original content is.
A good strategy involves:
It also involves tracking your traffic. Many websites allow you to syndicate your content. You can also use social networks to increase web traffic for bloggers. For instance, LinkedIn offers a variety of opportunities to increase blog reach. In addition, you can post your content on LinkedIn groups and use LinkedIn ads to promote your targeted audience.
Build Brand Awareness
Syndication is the process of sharing your original content on other websites. It's a smart way to build brand awareness and increase your website's reach. It also helps build links and improves your SEO.
There are different forms of content syndication, from press releases to webinars. First, however, it's important to identify your audience and select the content that's relevant to them. Then, content syndication is a way to enhance your brand's visibility and build an audience of loyal followers.
Make your content link-worthy to get the most out of your syndication efforts. It's also important to use contextual links to guide readers to more information. In addition, it's helpful to post your content on social media. Social media influencers can be a great source of traffic. However, you should only post on a platform you're comfortable with.
Another way to make your content more sharable is to guest blog. This allows you to create unique content and build trust with readers.
Generate Leads
Syndication of content is a great way to reach new audiences. You can amplify your reach to a much larger audience and increase engagement with your content. It also helps you build credibility. This can lead to sales.
Content syndication is when you republish your content on a third-party website. This can be done through a part or the whole article.
The key to effective lead generation content syndication is generating content your target audience will value. This means that you should make sure your content is informative and entertaining. You should also make sure it's relevant to your target audience.
When selecting a content syndication partner, ensure they have experience in your target market. They can also guarantee the download of your content. They can also show you the end-to-end reader journey and provide a transparent digital footprint.
Boost SEO
Using content syndication can boost SEO for bloggers. The process involves sending an article, post, or content to a third-party organization. These sites may distribute the content to their readers, or they may publish it themselves. In either case, the content owner receives free exposure for their work.
Syndication can also provide an authoritative backlink for a website. Content syndication can also bring new readers to a blog. A person may stumble upon your blog post on a third-party site and decide to check out the source. Again, this will help build your brand and increase your traffic.
Content syndication is a scalable strategy to test it with several channels simultaneously. Ideally, it would help if you had at least ten percent of your blogs contain syndicated content.