3

min read
How to Make Sure Your Website Backs Up Your Digital Marketing Efforts
When it comes to digital marketing, your website is more important than anything.
Without the right website, you'll struggle to see genuine results, which is why you need to make your business website better over the coming year.
Once your website is fast, mobile-friendly, and SEO-optimised, you'll have won half of the battle. However, you're not there yet, so let's run through all the steps you need to do.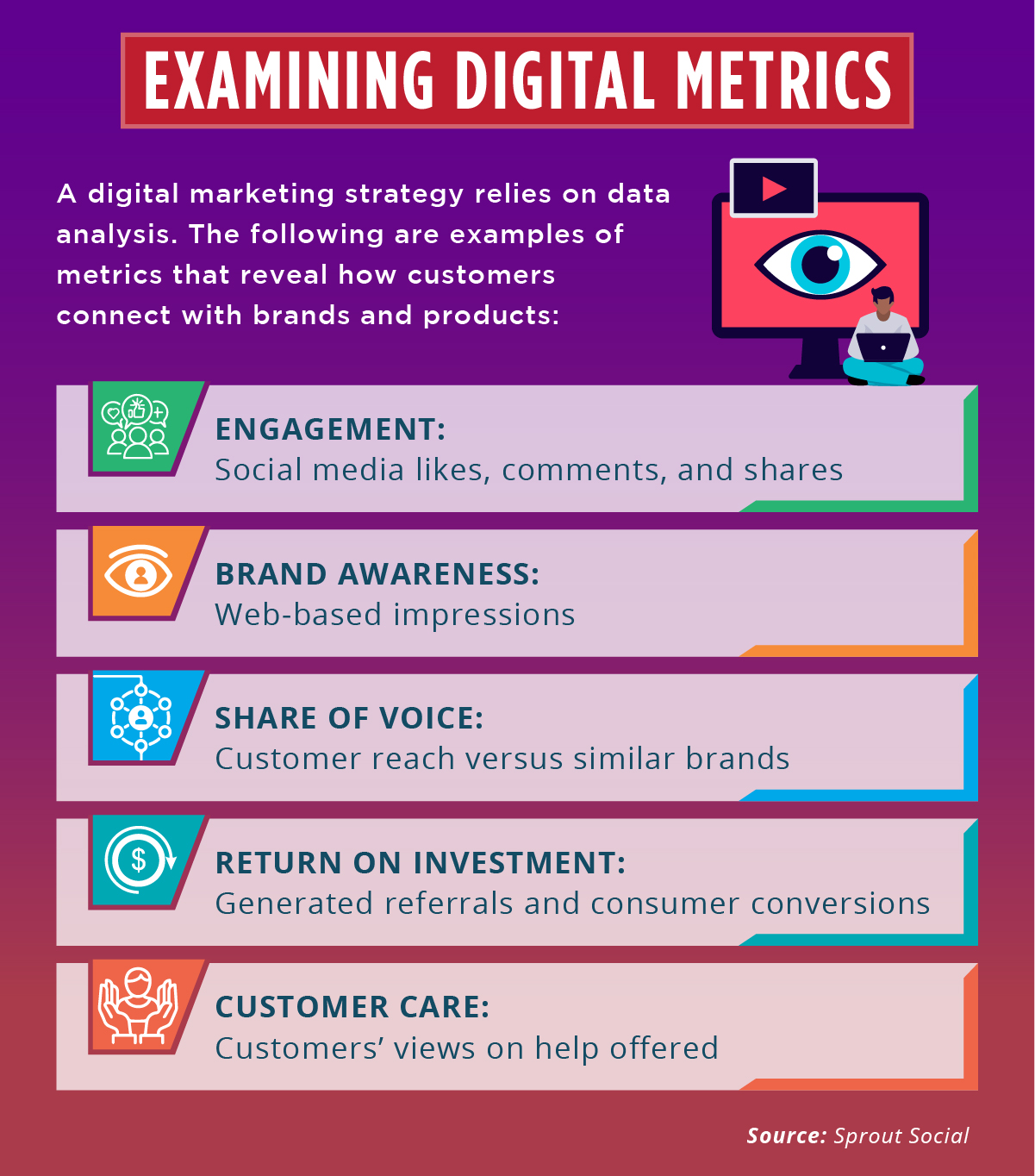 Step 1: Offer Lots of Payment Options
It's currently estimated that around 12-24 million businesses sell their products online. This is something that you should be doing, too — and your website will be the main source for driving sales.
However, it's simply not enough to just sell products online. On top of this, you need to offer lots of payment options. The reason for this is so that you appeal to a wide range of different audiences. Remember, everyone has their own personal preference in regards to buying products online. Some people like to pay by card, while others prefer paying via PayPal.
Specifically, your website should (at a minimum) accept:
Credit and debit card
PayPal
Apple Pay
For inspiration, it's a good idea to look at online casinos like Spin Casino. Spin Casino has been able to attract thousands of new players over the years due to the simple fact that it accepts Visa, Mastercard, PayPal, NETELLER, Skrill, and even cryptocurrencies. The key lesson here is that no matter which industry you're in, whether it's online gambling or online retail, different payment options are great to have. The more payment options, the better.
Step 2: Make Sure Your Website is Mobile-Friendly
It's no secret that most people these days shop online. Interestingly, though, people are no longer shopping on their PCs and laptops as much. Instead, they're engaging in mobile shopping.
Mobile commerce (m-commerce) is both the present and future of online shopping. Knowing this, it's time to make your website as mobile-friendly as possible. This way, when your digital marketing efforts are sending more traffic to your website, the mobile customers will be pleasantly surprised that you have a smooth, efficient, and mobile-friendly site.
Having a mobile-friendly starts with using a mobile-friendly template. You should also avoid using Flash (which is now dated), use light videos and images, get rid of pop-ups, and use HTML5. For maximum results, though, it's generally a good idea to work with a web designer who can implement the relevant changes for you.
Step 3: Have Good CTAs (Call-to-Actions)
So, you're working hard on your digital marketing, and more customers are starting to visit your website? Great — but you need good CTAs to back everything up. Without CTAs throughout your website, customers will be lost, directionless, and (in many cases) won't make those all-important purchases.
Once you sprinkle enough CTAs throughout your website that are eye-catching and effective, you should find that you start to see an increase in sales. Now, that's worth celebrating.
Step 4: Modernise Your Website Design
Business websites aren't just about content. They're also about design. Sure, they say never judge a book by its cover. However, this is something that customers always do. If they see that your website looks modern, they'll automatically be more likely to stay and buy some products. On the other hand, if your website looks old and dated, customers will try another website instead. Obviously, this is something you don't want to happen.
Summary
By following the steps above, you can make sure your digital marketing efforts don't go to waste. An excellent business website is absolutely essential to success, so take some time to get it right. Once you do, the results will come!