3

min read
How to Increase Traffic to Your Website
Does your business have a website for attracting more customers and boosting revenue? What if you fail in generating leads as nobody is visiting the website? It's a big loss! Well, there is a solution to this as well. Let's go through the details in this blog post while also discussing how you can buy bulk web site traffic.
Boost website traffic
Boosting website traffic is easy if you know the right strategies and here are some of them:
Content marketing: You may develop yourself as an authority in your profession and draw website visitors who are interested in what you have to say by producing high-quality content that is relevant to your target audience.
Search engine optimization (SEO): It involves making adjustments to your website in order to improve its performance in search engine results pages. Your website's visibility will grow when it performs better in SERPs, which may result in more traffic.
Paid advertising: Using paid advertising to promote your website is a profitable approach to do so smoothly and easily. It is possible to use a variety of paid advertising networks, including Google AdWords, Facebook Ads, and Twitter Advertising.
Social media: You can use social media to advertise your website and bring traffic to it. You may bring in more visits to your website by producing interesting social media content and sharing it with your followers.
Email marketing: Email marketing connect you or your business with your current clients and invites them to visit your website. You can keep your customers up to date on your latest news, products, and services by regularly sending out email newsletters.
Promoting Your Website to Google
You must make sure that your website is optimized for Google in order to rank highly in SERPs. You may do a lot of things to improve the SEO of your website, like:
Using relevant keywords across your website
Link to your website from other websites
Optimize the title tag and meta descriptions on your website
Use pictures and videos of a high quality
Buying Direct Traffic
You have the option to purchase direct traffic to your website in addition to the earlier-mentioned ways. Direct traffic refers to visitors who land on your site directly rather than via a link from another website or social media platform. You can buy direct traffic in the following ways;
Pay-per-click (PPC) advertising
Social Media Advertisement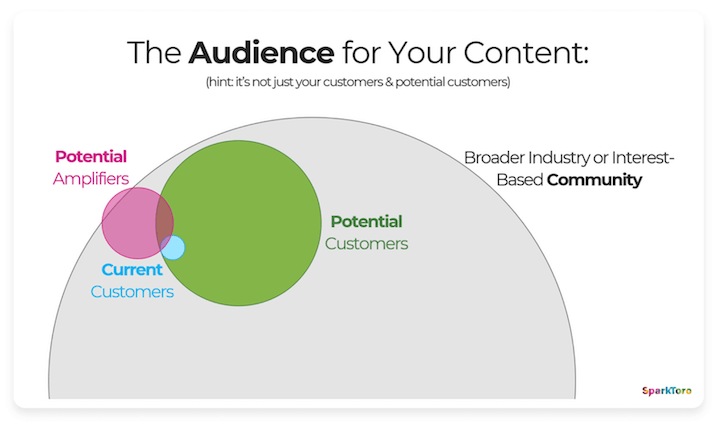 Promoting Your Website on Different Screens
Online advertising known as "social media advertising" allows you to pay to have your content promoted on social media sites. You may more effectively reach your target audience when you use social media advertising since you can tailor your adverts to particular demographics and interests. Using mobile-first design is another technique to adapt your website for different screen sizes. A web design strategy known as "mobile-first design" gives your website's mobile version priority. This implies that your website will be mobile device optimized before desktop device optimized.
Take Away!
If you are following any of the suggestions defined in this blog, you will surely win traffic to your website. It is that easy! So without wasting more time, get to work! If there are any questions, post in the comment section.