3

min read
5 Simple Tactics To Generate Best Leads for Sales Growth
The sales of your online business will be unimaginable only with constant lead generation. Leads are the qualified prospects with the potential to convert into your customers and brand ambassadors if you implement the right strategies. Thus, you should implement the right tactics to drive leads and escalate conversion rates.
SEO consulting services providers can always suggest potent lead generation strategies suited to your business type and size. Firstly, they will help identify your target customer interests. Once you know that, you can build highly convertible landing pages that consistently generate leads and sales.
So what are the best lead generation tactics to promote sales growth? Here are five of the best strategies:
1.    Irresistible Opt-in Opportunities
Free reports, webinars, and live demos are standard options. Besides these, convert every blog into an opt-in page by giving away relevant PDFs, worksheets, recipes, and resource guides.
Display the opt-in box as a pop-up out of the sidebar. It should convince your users to make a purchasing decision.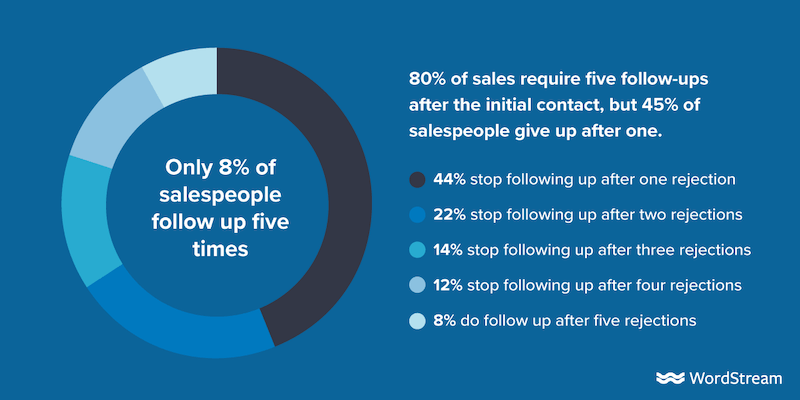 2.    Testing
Perform testing frequently to check if a lead generation strategy works. A minor change can result in significant conversions. Consider elements such as images, concreteness, and immediacy during testing. Test your background image, button copy, and deadline separately. The results would help you to make more intelligent optimizations. With SEO consulting services, you can perform testing ideally.
3.    Clear and User-friendly Landing Pages
Landing pages help you to generate leads, increase conversions and grow your sales. Users don't need to process too much information, such as a full page of copy and a short video, to access a landing page. It works better than free reports as many people don't prefer to download and read long documents.
Also consider the sales funnel as it's important for businesses to understand the customer journey: By mapping out the different stages of the funnel, businesses can better understand the needs and concerns of their customers at each stage, and tailor their marketing and sales efforts accordingly.
The best part of landing pages is that they suit all types of businesses, from IT to plumbing. Moreover, you can build a clear and user-friendly landing page in less than 30 minutes.
4.    Compelling Advertisements
Focus on making engaging advertisements rather than making many advertisements. Remember, your target customers get to see numerous advertisements from different brands. Would you like to get lost in the crowd? No. Right? So, create unique ads that blow away your potential customers' minds.
If you write better ads, it can boost your CTR more than the expected average. With the help of a professional SEO consulting service company can write killer ads for your brand that decrease your CPC.
5.    Exciting Offers
As an advertiser (not one of the top ones), you should improve conversion rates. The top 10% of landing pages have conversion rates of 3 to 5 times more.
You can easily do these exciting offers that make much more sense than standard optimizations, such as changing the font type, color, and spacing. In addition, offering free trials and consultation is common. So, you need to give unique and attractive offers.
Are your conversion rates less than 2%? Then, you need to improve your offers highly. Minor improvements will lead to small increases in conversions. To be counted among the topmost advertisers globally, you need to have an average conversion rate of 5.31 to 12%.
Bottom Line
With the increase in the number of businesses worldwide, you need to implement the most effective lead generation tactics to maximize sales growth.
Try the tactics mentioned before to boost sales significantly. However, for their perfect implementation, hiring SEO consulting services can be an intelligent decision.